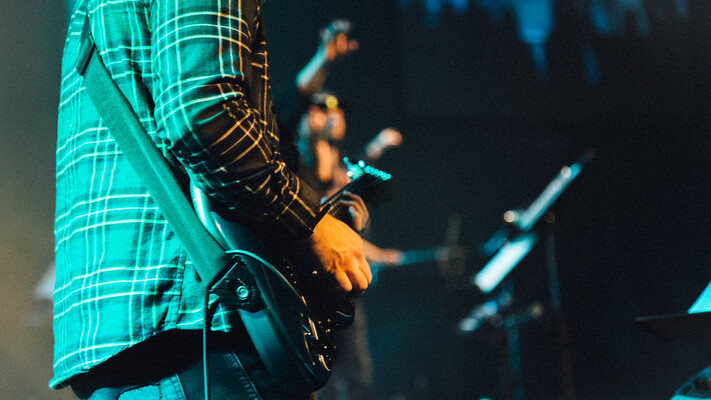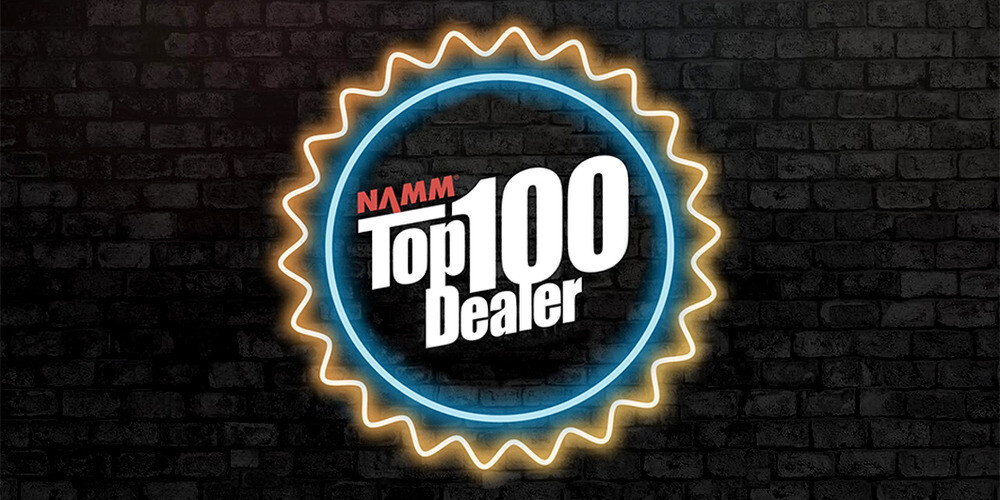 Peach Guitars | NAMM Top 100 Awards
Peach Guitars are delighted to announce that we have been selected as one of the NAMM Top 100 Dealers for 2020.
Now in its 10th year, these annual awards, dubbed the retail Oscars, honour retailers who demonstrate exceptional commitment to their stores, communities and customers and share a vision for creating a more musical world.
We are so grateful and incredibly proud of our selection, especially in what has been a highly unusual and testing year! We are one of only 2 UK representatives and only 3 in Europe.
We will now be competing against the other 99 stores across a series of categories including "Best Store Design", "Best Online Engagement" and "Best Customer Service" with the winners to be announced during January's "Believe in Music" week.
We will also be competing for the fantastic "Customers Choice Award", this is your chance to get involved and really show your support to Peach Guitars. Voting opens on the 23rd November and we'd love for you to get involved, keep an eye on our social media for further details!