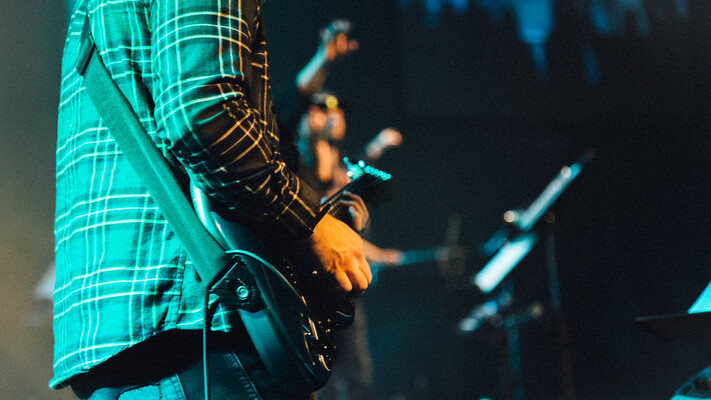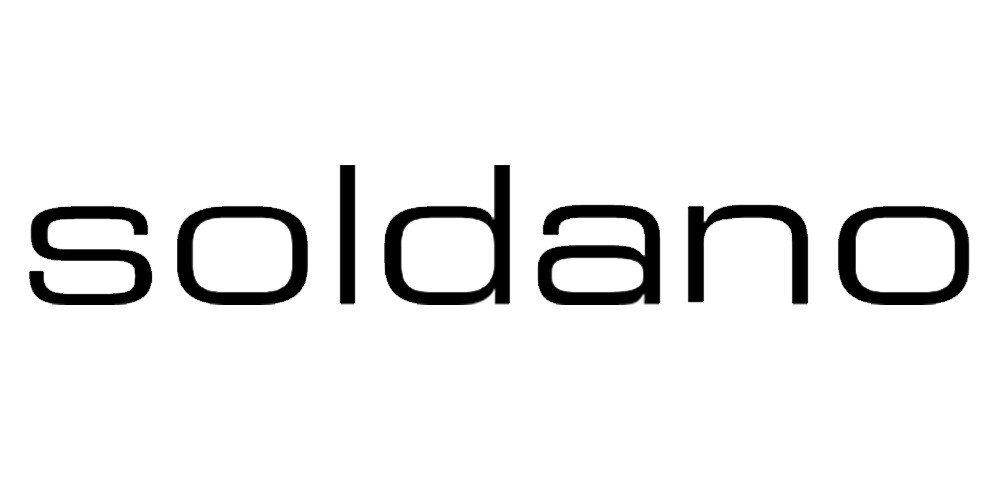 Peach Favourites | Soldano Amps
Mike Soldano is a certified doctor of tone. An influential and prominent voice in the world of tone focussed, high end valve amplifiers, his Super Lead Overdrive (SLO-100) set the standard for modern amplification.
Back in 1987, the SLO-100 was one of the first high-gain amp heads, with searing harmonics and the perfect balance of gain, sustain and tight touch response, the SLO completely changed what players came to expect from amps. Favoured by artists as varied as Mick Mars, Eric Clapton and Mark Knopfler, Soldano amplifiers became the sound of a generation and even served as the blueprint for Eddie Van Halen's famed 5150 amp.
The journey to tonal nirvana started with the very first Soldano prototype, named Mr Science. Essentially a piece of plywood with electrical components stuck on, Mr Science marked the starting point for Soldano amp development. Part of Mike's personal collection, Mr Science has been used by the likes of Mark Knopfler and Peter Frampton and even features markings with their preferred tone settings!
Things have changed dramatically since those early days of Mr Science and rather than primitive design and components, a Soldano amp is a true work of art. Crafted using only the finest materials, including aircraft components and hand made transformers, a Soldano amp is the perfect fusion of performance, function and style.
Owned by some of the world's most prominent guitarists, Soldano amps now grace the most prestigious concert stages and recording studios.
Here at Peach we are delighted to stock both the latest iteration of the SLO-100 and the new SLO-30. Check out our YouTube channel for comprehensive demo's and click on the items to the side of this blog to check them out in more detail and get your order in!