We love Xotic guitars, I know it seems like we say this about every guitar but in this case we really, really mean it. Stunning, classic appearance, monster tone and effortless playability, these guys are the real deal.

Back in '96, from a small garage in the San Fernando Valley of Southern Cali, Xotic was born. Specialising in the production of high quality bass guitars and preamps, this one man operation, although small in size, was big in ideas. After launching the Tri-Logic Bass Preamp, Xotic's reputation for innovation and quality craftsmanship was catching the attention of gigging players and industry figures. By '98 the Robotalk 1 was released, ultra boutique and crafted from the highest quality components, it marked Xotic's first real venture into the big leagues.
Since then the company has remained true to its roots, growing organically and developing a range of products that have become industry standard. The Xotic AC Booster, RC Booster and BB Preamp were introduced as the 'Tremendous Trio', while the EP Boost and SL Drive feature in the rigs of many of the world's premier players.
Aside from their incredible work in the effects pedal game, these guys also make some of the very finest guitars around. In store at the moment we have an insane collection of California Classic XSC-1 and XCS-2's.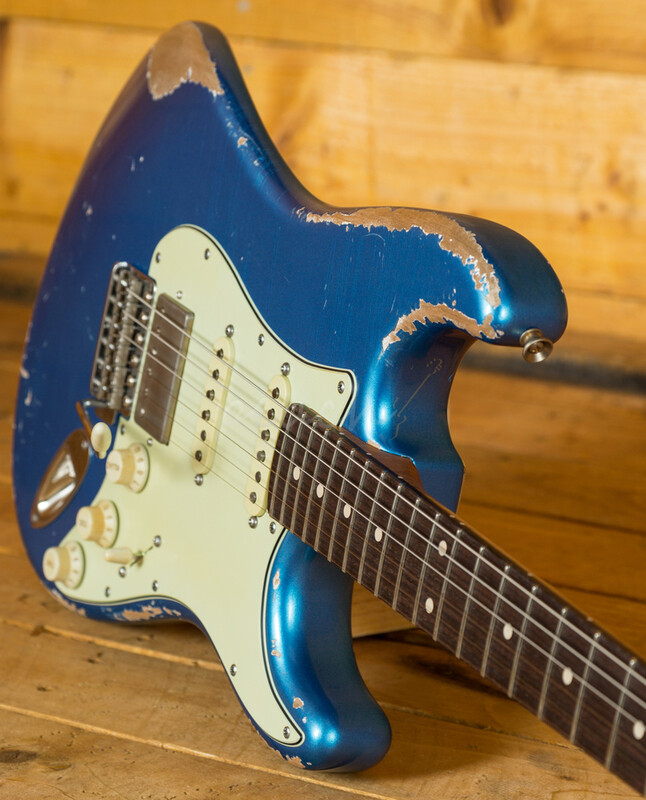 Hand built in sunny California, the Xotic California Classic XSC-1 and XCS-2 are all about tone. With only the very best, most acoustically resonant woods selected, each guitar is a hand built masterpiece.
A boutique take on the classic Strat shape, the Alder bodies are rich, vibrant and look fantastic. With a full nitrocellulose lacquer coating, the body has space to breathe, allowing the beautiful, organic tones from each hand selected cut to really resonate. The relic work is meticulously carried out and looks super authentic.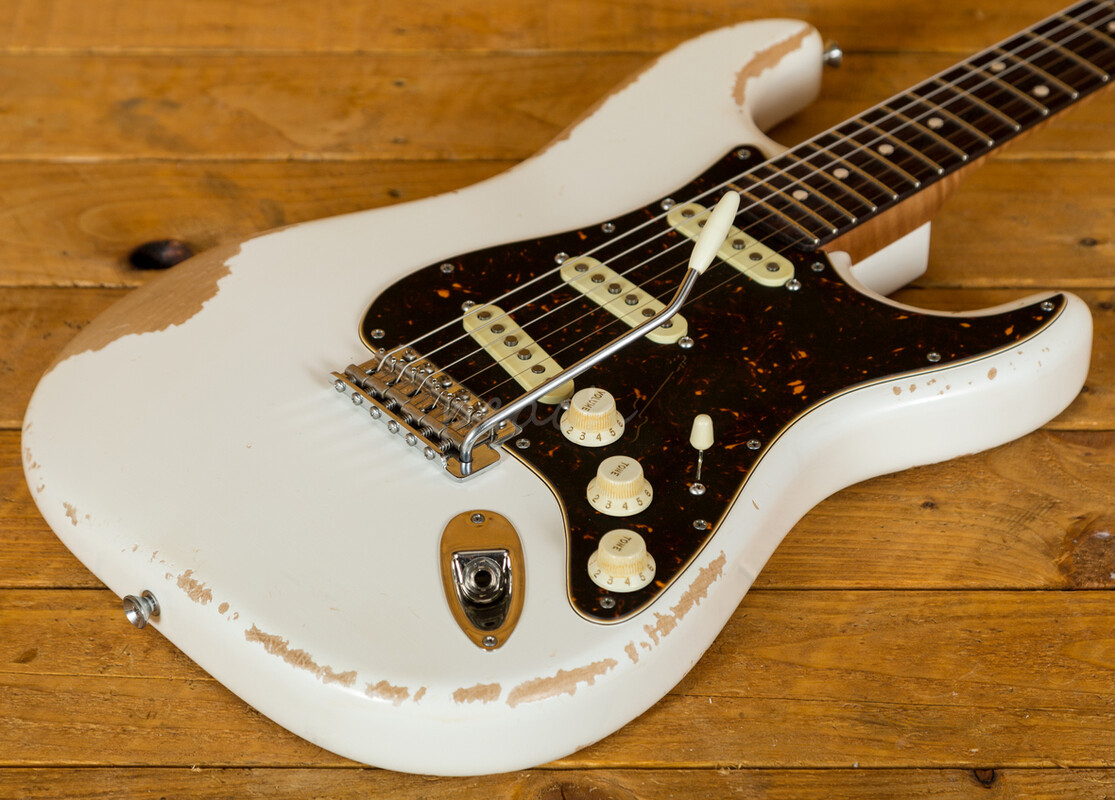 The necks on these are something really special, AAAA-Grade Flame Roasted Maple. With a Vintage Modern neck profile, 7.25-10" compound radius and 6105 tall narrow frets they feel comfortable and familiar. They are so well balanced and easy underhand, it's almost effortless to play.
A trio of Xotic Raw Vintage singlecoil pickups in the XCS-1 deliver vintage Strat spank, with a real kick and super clarity. The XSC-2 features the fantastic RV-PAF bridge humbucker, with Alnico magnets, they have a super wide tonal range with a really punchy low end. Hand wound on site in LA, the Raw Vintage pickups are a great feature of the Xotic California Classic range.

These guitars are as good as anything else on the market, they capture the vintage soul but with the precision and functionality that players expect these days. Ready for the demands of touring, studio work on just to rock out at the weekends, the Xotic California Classic series is a real player's guitar.