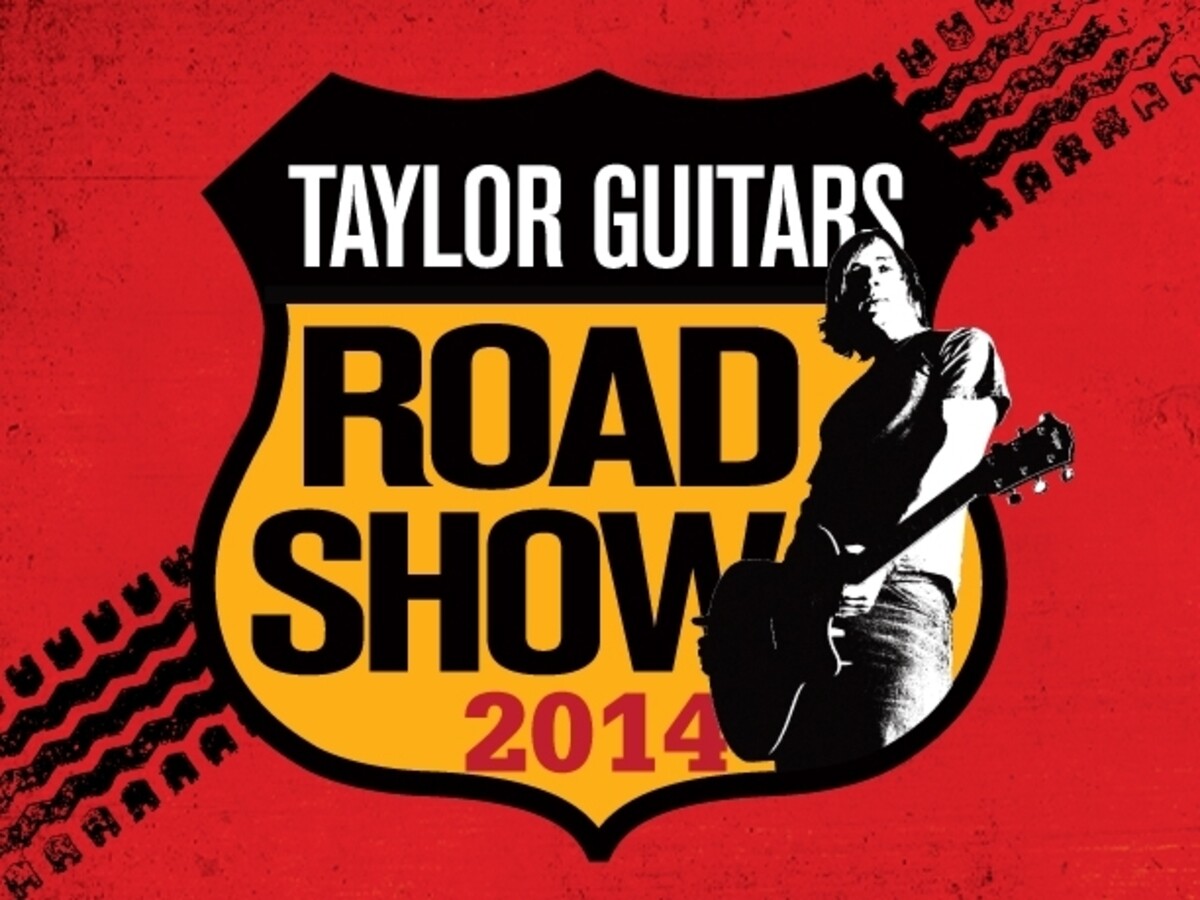 We're pleased to announce that we're running another of the highly popular, and equally informative Taylor road show nights.
We're able to host this evening at our new Colchester branch what with the extra floor space, and we hope that you can come and join us! Basically it's a evening of guitar talk and demonstrations from Taylor's factory experts, they'll show off how the different body shapes and woods affect the tone of a Taylor. They'll also be providing their own tips on picking out the right guitar for you, and also there'll be the new 800 series and T5z amongst others to test drive. Rumour has it there will even be special pricing on some custom Taylors!
The evening will start at 7PM on 27th of November, and we hope to see you there!