Some photos of some very fine looking Taylor guitars
Posted by Will
Here we have some photos of some very fine looking Taylor guitars from the custom guitars event. Darn pretty.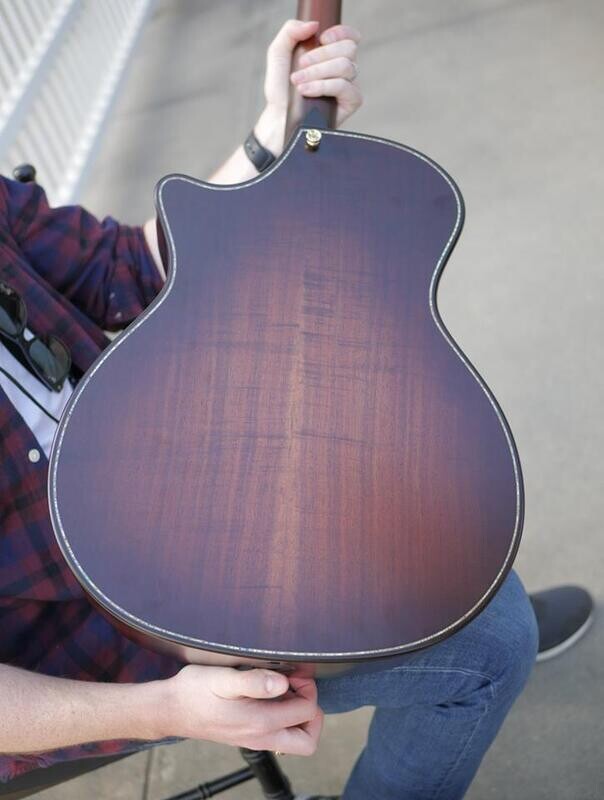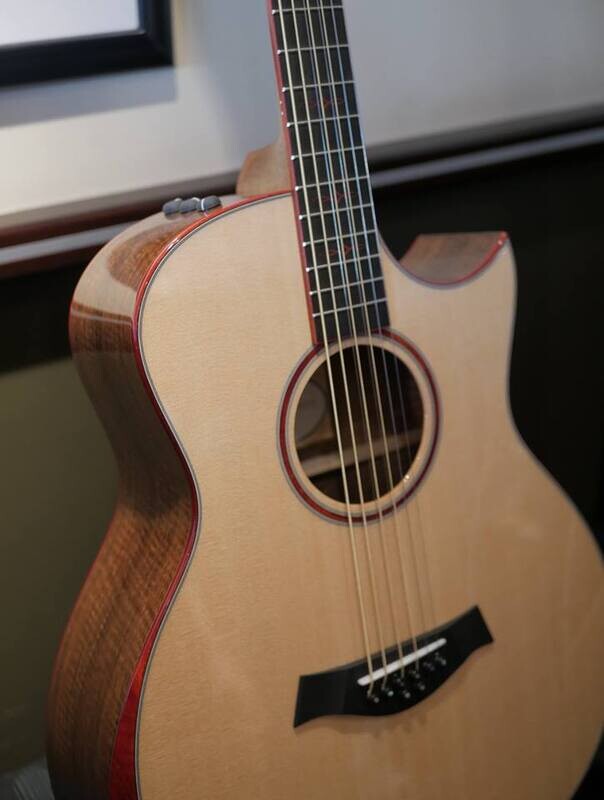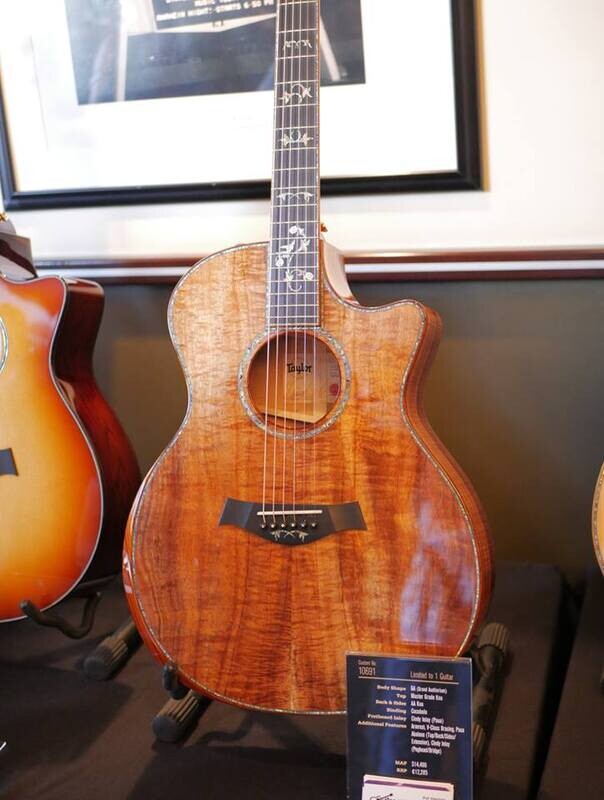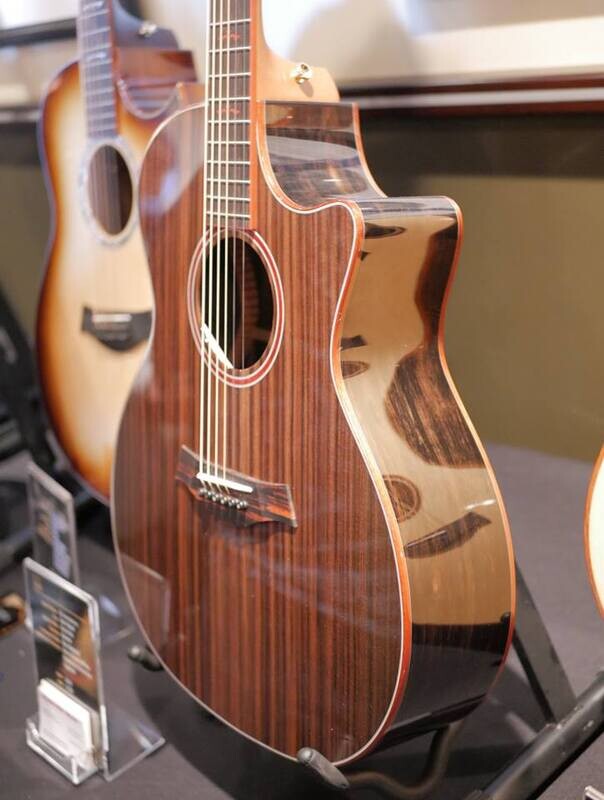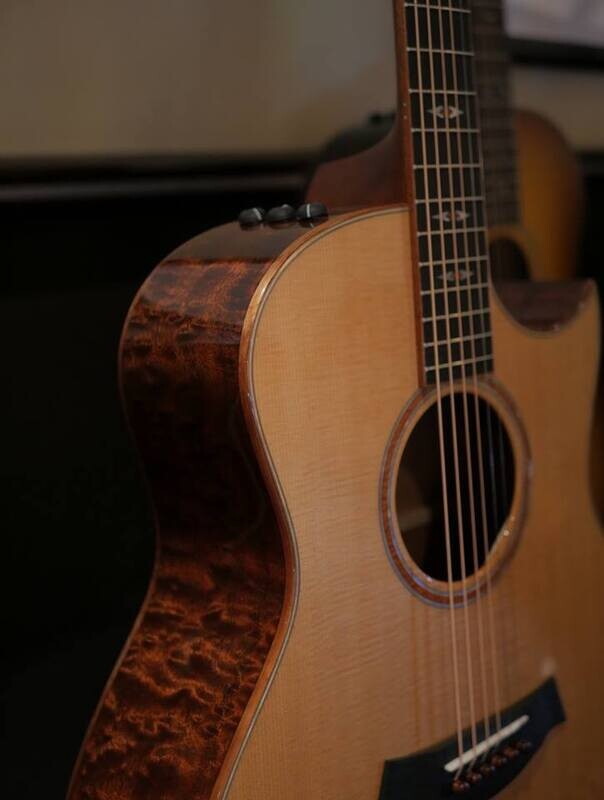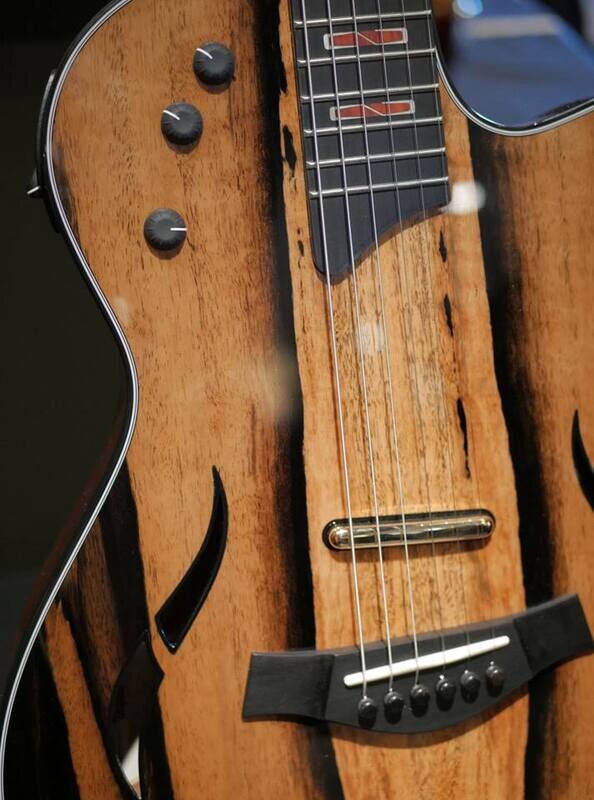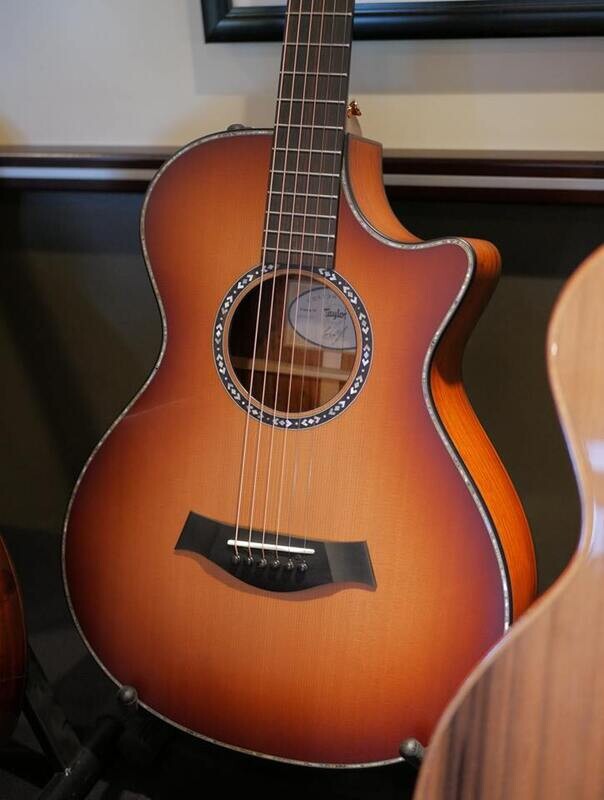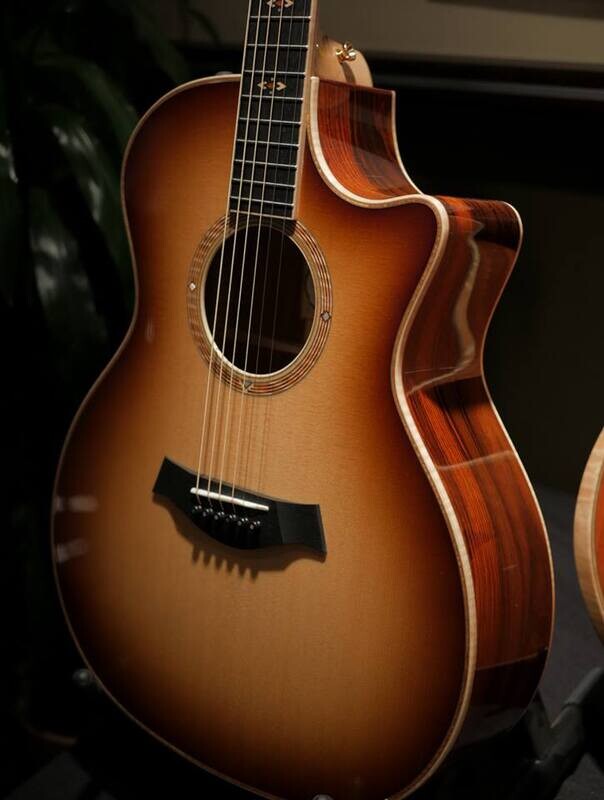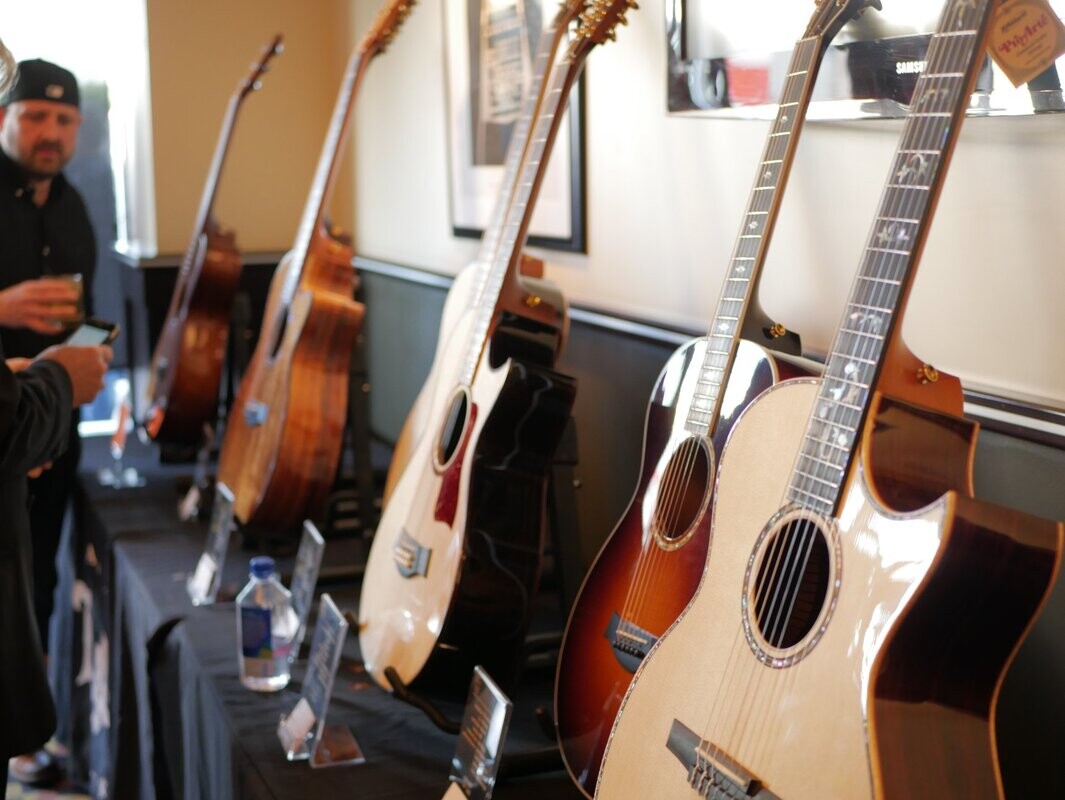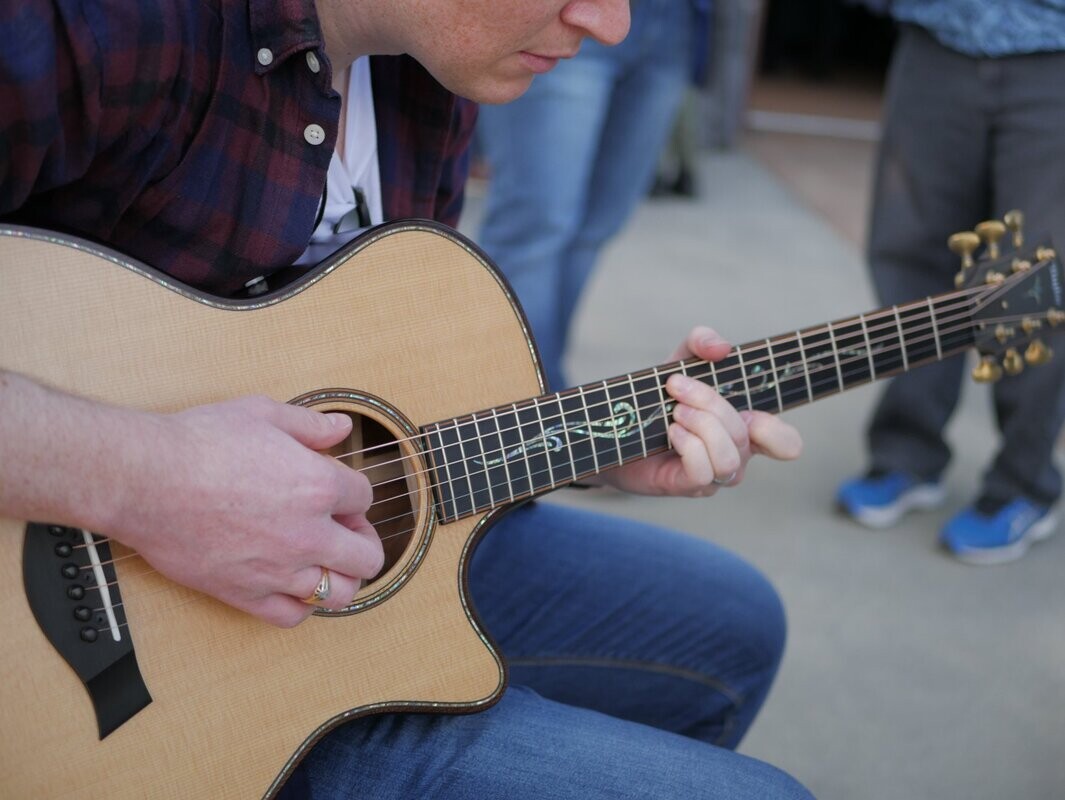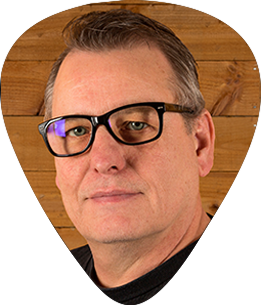 Posted By...
Will
Will is the resident Peach IT geek, concentrating in maintaining order in our vast stock system and creating products and content for the website, along with occasional photography duties, and joining in on the Blogging and social media side of things too.
He can be mostly found buried under of a mountain of paperwork hidden out the back.
» Meet the Peach experts