PRS have just introduced some new models as part of a limited range within the Private Stock and the Violin II and McCarty Singlecuts are 2 of the standout models.
Paul absolutely raved about these guitars when i spoke to him at the Frankfurt MusikMesse recently. He told me that he's "cracked the code" and figured out what really mades those original 50's singlecut so special. All these secrets have been incoporated into these stunning guitars and i have to say that Paul has really nailed it.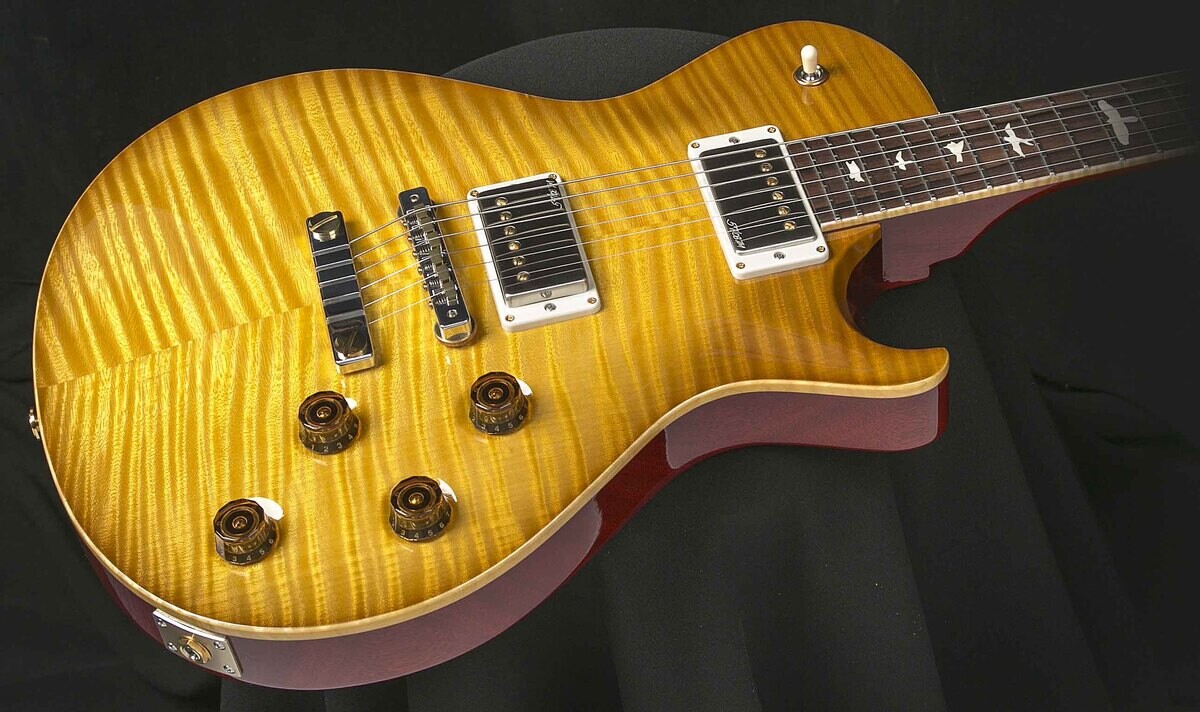 You may have seen our first McCarty Singlecut Prototype featured in Guitarist magazine recently, well we sold that one straight away and then begged PRS to let us have another and voila! This one is just as awesome.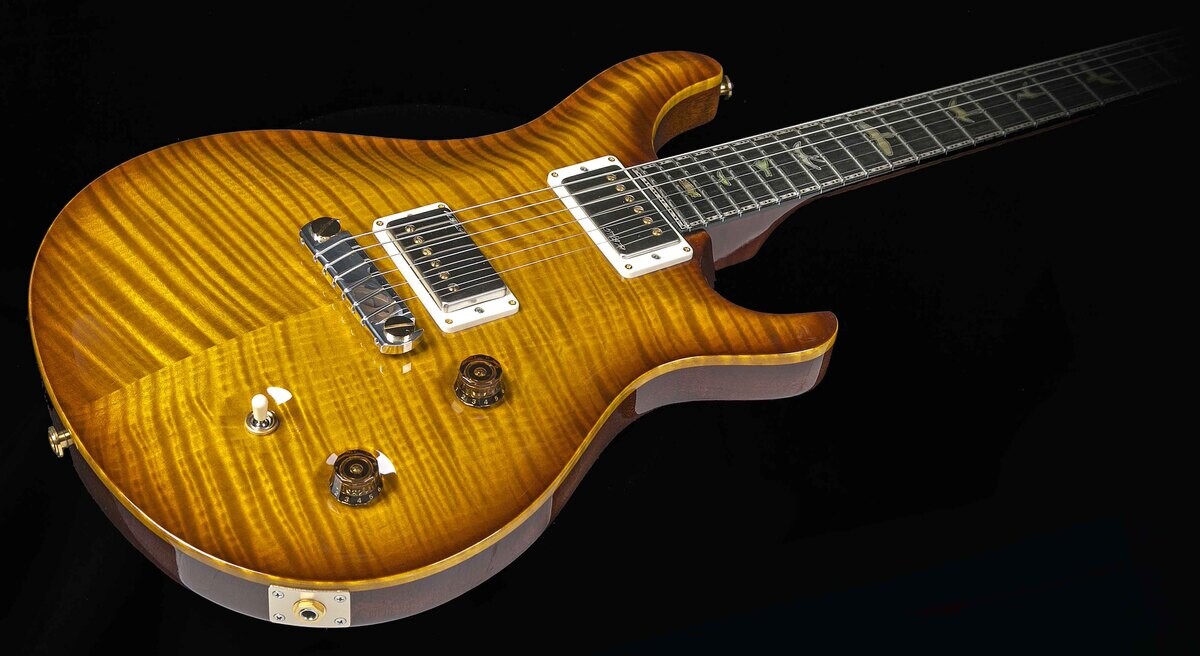 The amazing new Violin II is going to be an amazing guitar in PRS's history, they really have squuezed the classic singlecut tones into one lightweight easy to play doublecut.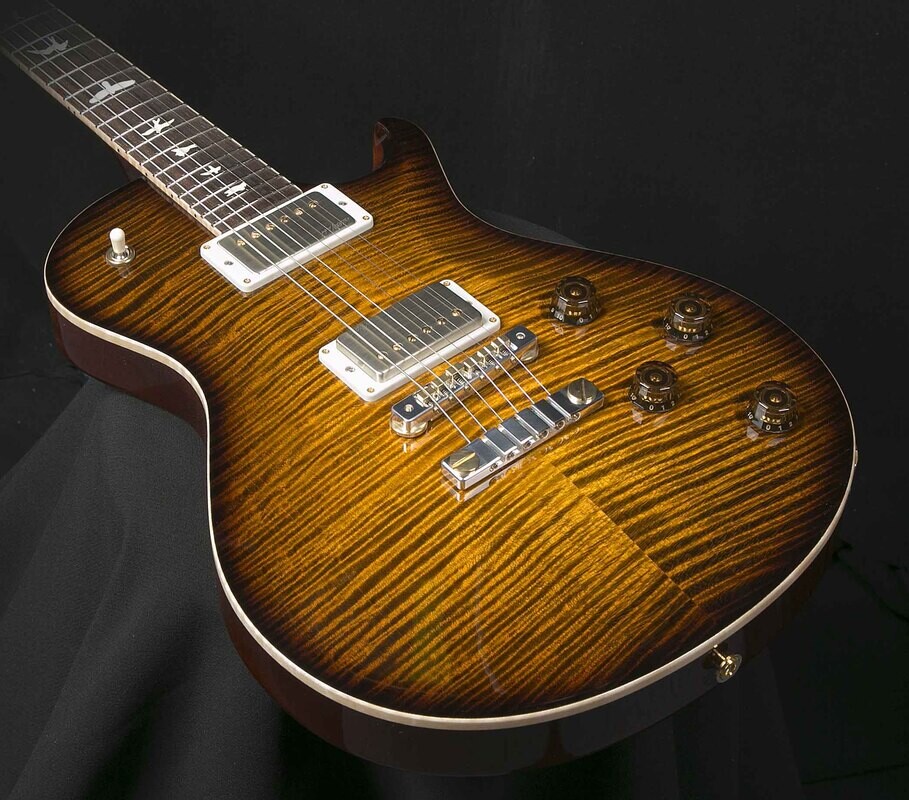 Another beautiful McCarty Singlecut prototype, this time in McCarty Glow