So there's been plenty of stuff to look at and indeed purchase on Johns first day in the states.
First up was a dealer only event with trusty Taylor guitars, showing off a range of one-off custom guitars, John snapped up a lovely Andy Powers specced GS model with very cool Bearclaw spruce and Honduran Rosewood back and sides.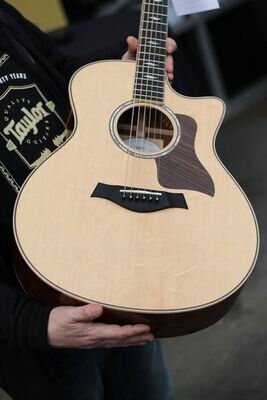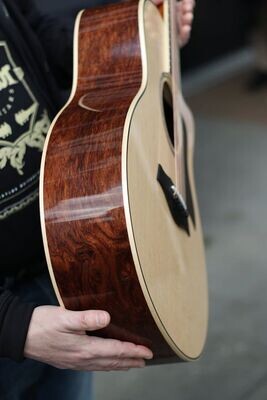 After that was a trip to the Suhr guitars event with their 2016 range on display. 2016 is nothing unusual from Suhr, another year of super high quality guitars, amps and pedals too. John got us a serial number 2 of the most stunning Classic T 24 fret we've seen yet made from 'Mexican kingwood', which if it sounds half as good as it looks is going to be a killer guitar.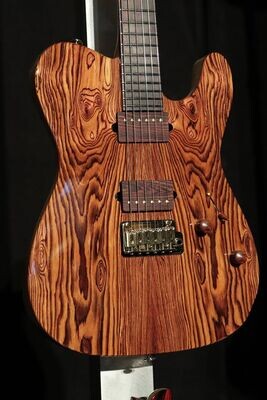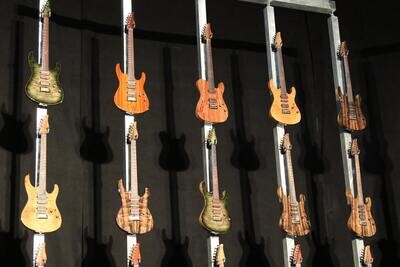 Exciting gear on the horizon already before John even sets foot in the actual show! Check back for more info shortly.