In Early September we were lucky enough to visit the Gibson Custom Shop in Nashville, whilst we were there, we went through their extensive wood stash to pick out some beautiful tops to be used on our own "Custom" 58 and 59 Les Pauls, all of which are based around the amazing Custom Shop 2013 spec Les Pauls, just with a few slight tweaks to the colour and cosmetics.
As you'll see below, a lot of the guitars specs came from famous old Les Pauls, as used by the guitar gods of the 60's, 70's and 80's.
All are priced as per the 2013 spec guitars, so there's no charge whatsover for the top selection and spec tweaks, which are normally charged at pretty juicy premium.
To register your interest in one of these premium guitars, please contact us right away. Remember all of these are strictly one-offs made for us, so not only have i specced them to be kille rplaying and sounding guitars but "Grade A" investments also.
P1 1958 Lightly figured VOS Les Paul - Finish: "Beauty of the Burst" Front Cover £3399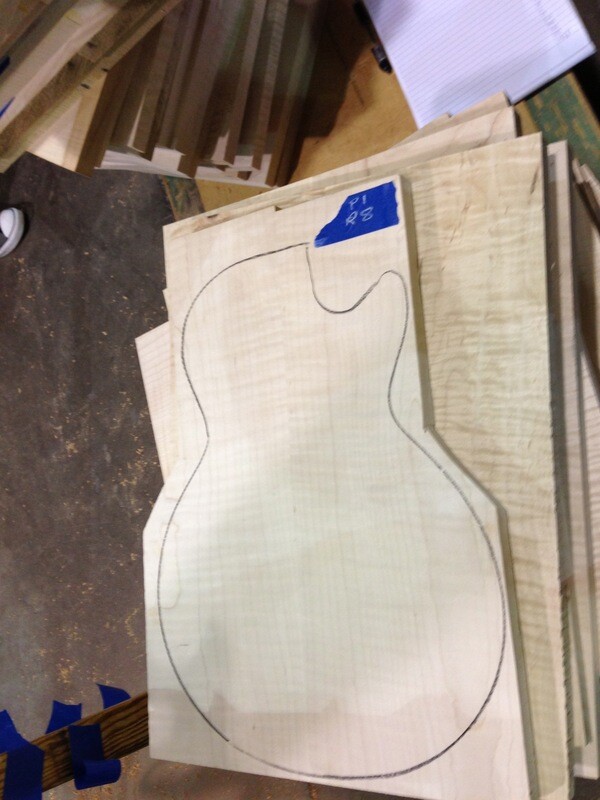 P2 1958 Lightly Figured VOS Les Paul - Finish: Antique Dark Tea Burst (Bloomfield) £3399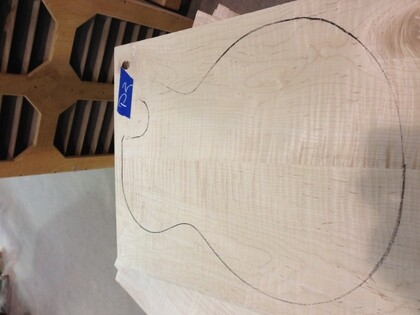 P3 1958 Lightly Figured VOS Les Paul - CC1 Colours (Green/Moore) £3399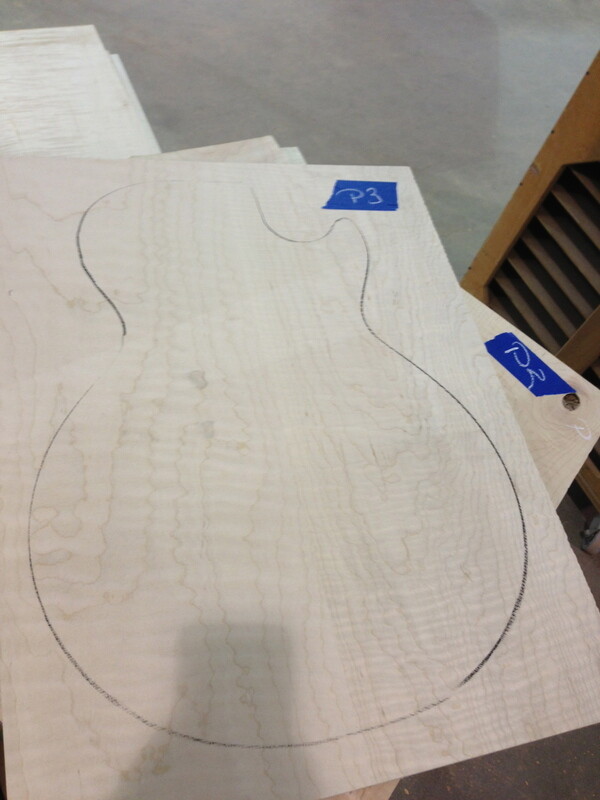 P4 1958 Lightly Figured VOS Les Paul "Beauty of the Burst" Page 109 £3399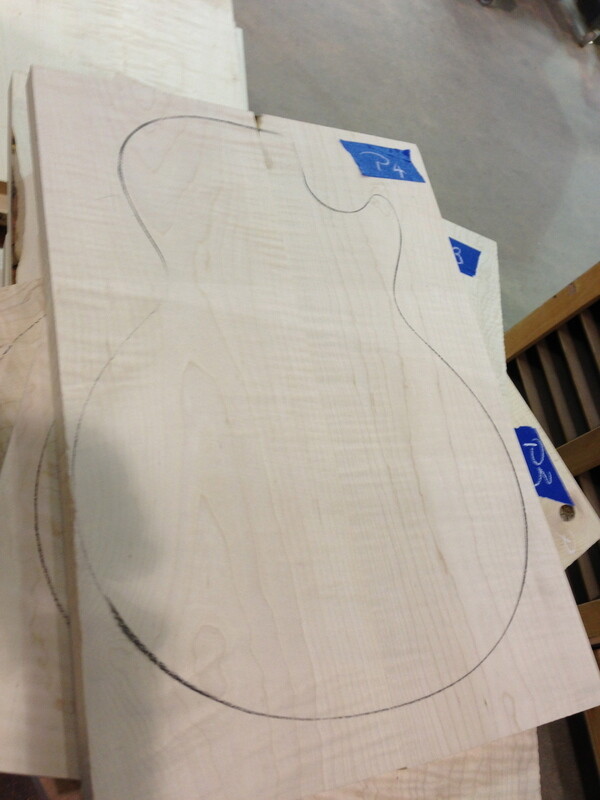 P5 1958 Lightly Figured VOS Les Paul Jimmy P Number 2 Burst Open Black Bridge Humbucker £3399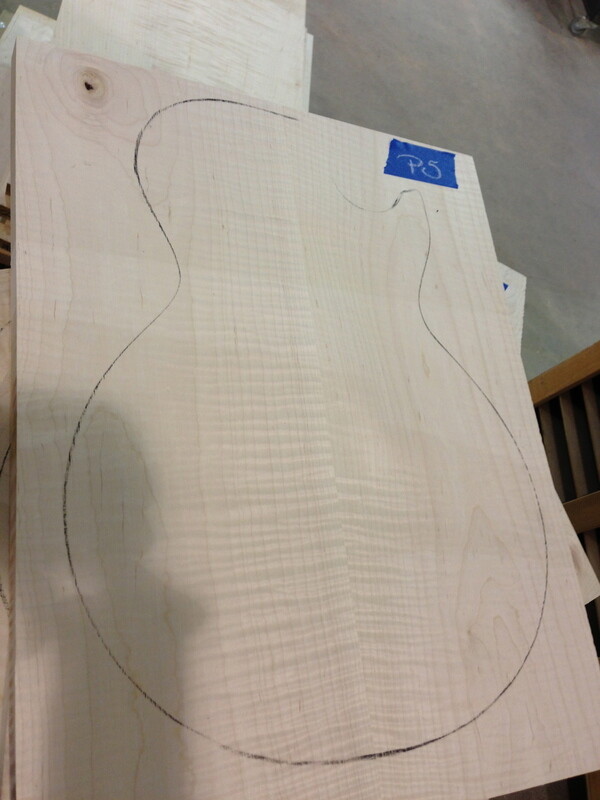 P6 1958 Lightly Figured VOS Les Paul "Beauty of the Burst" Page 132 2 Open Black Humbuckers £3399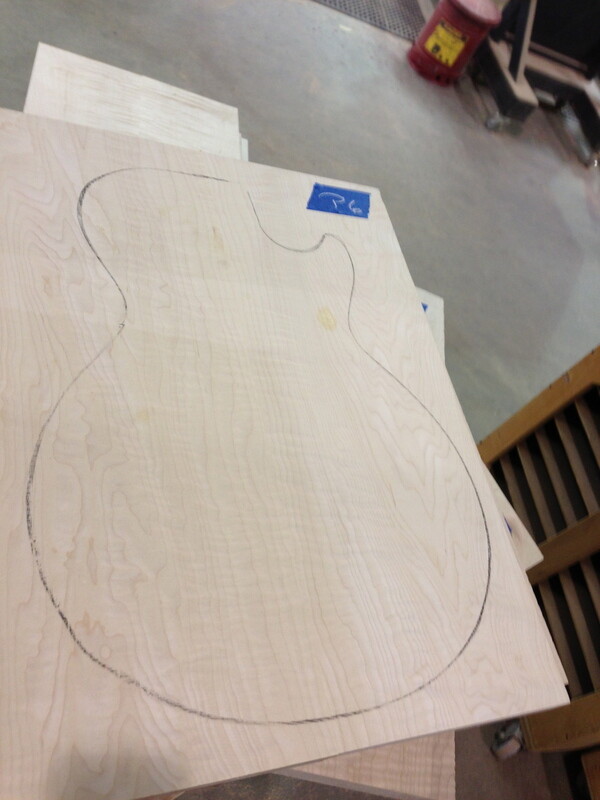 P7 1959 VOS Les Paul "Beauty of the Burst" page 75 Brock Burst £4499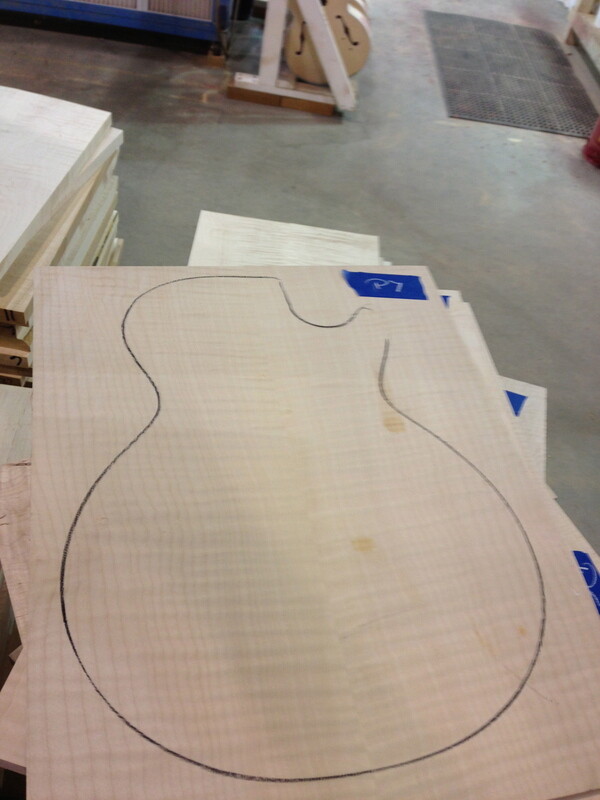 P8 1959 VOS Les Paul Antique Dark Tea Burst (Bloomfield) £4499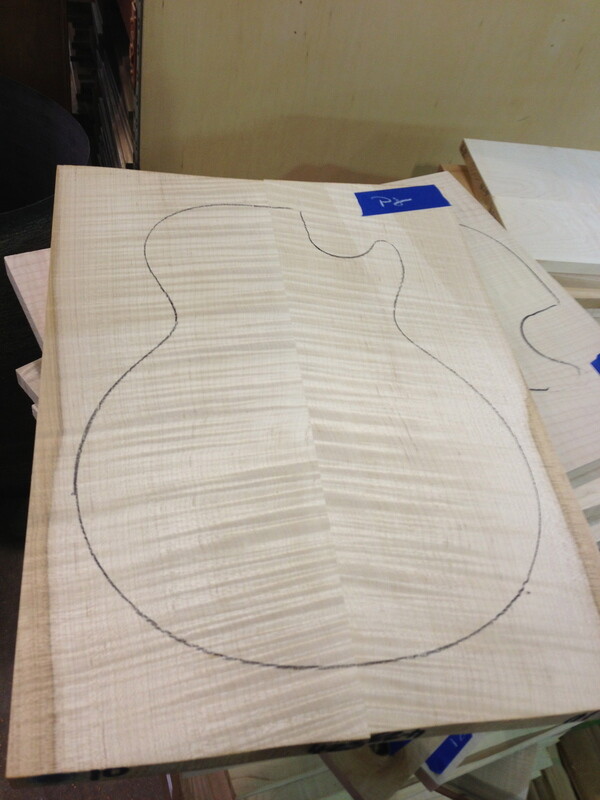 P9 1959 Heavily Aged Les Paul "Beauty of the Burst" Page 63 with Aged Grover Tuners £5849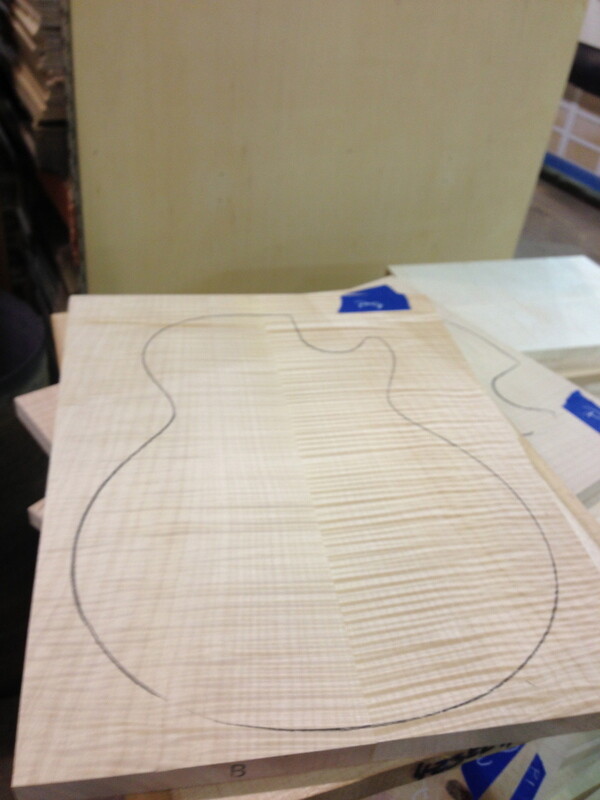 P10 1959 Heavily Aged Les Paul CC4 Sandy Colour with open Zebra Humbuckers and Grover Tuners £5849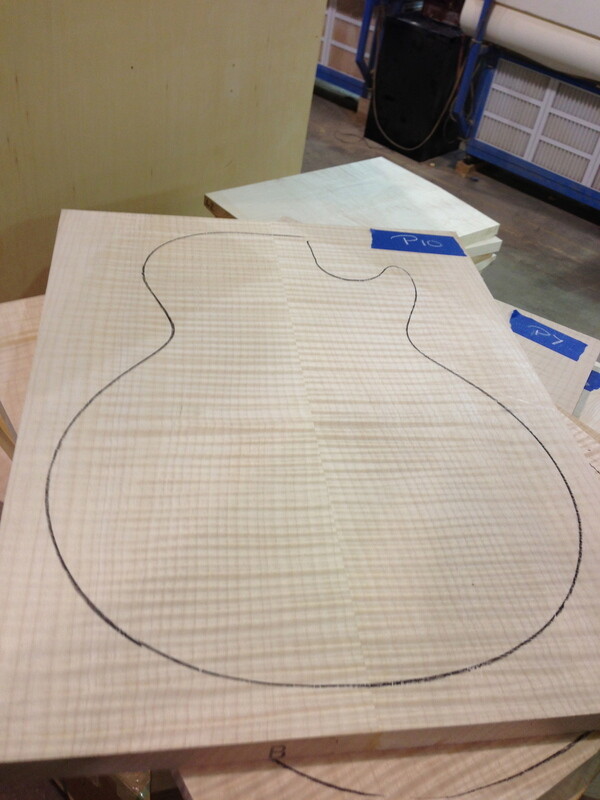 P11 1959 Heavily Aged Les Paul Jimmy P Number 2 Colour, Open Black Bridge HB, Aged Grovers £5849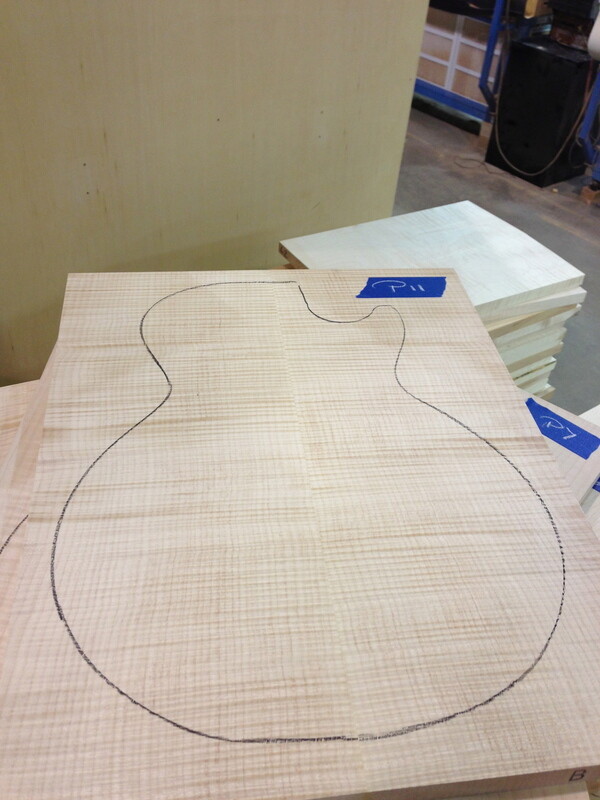 P12 1959 Heavily Aged CC1 colour and Back, reverse mounted neck pickup, aged grovers £5849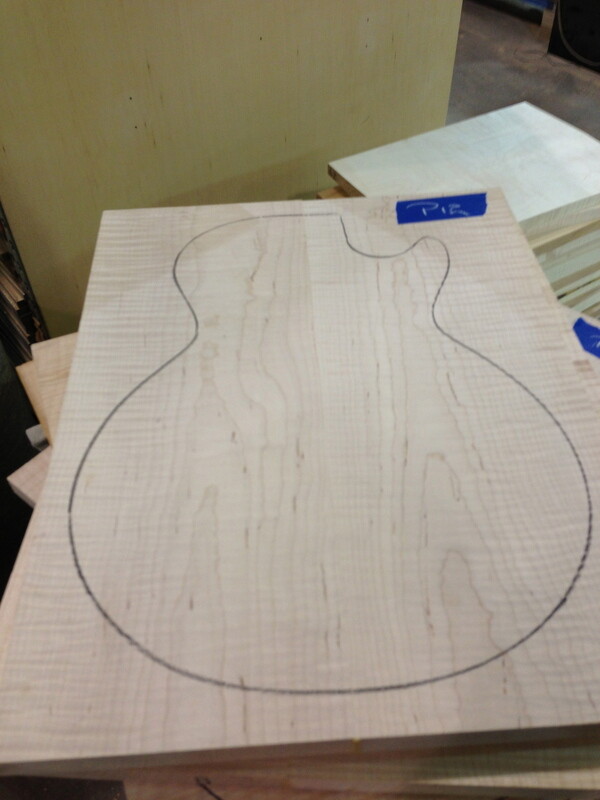 P13 1959 Heavily aged Les Paul "Beauty of the Burst" PG 117 open black bridge humbucker, aged grovers £5849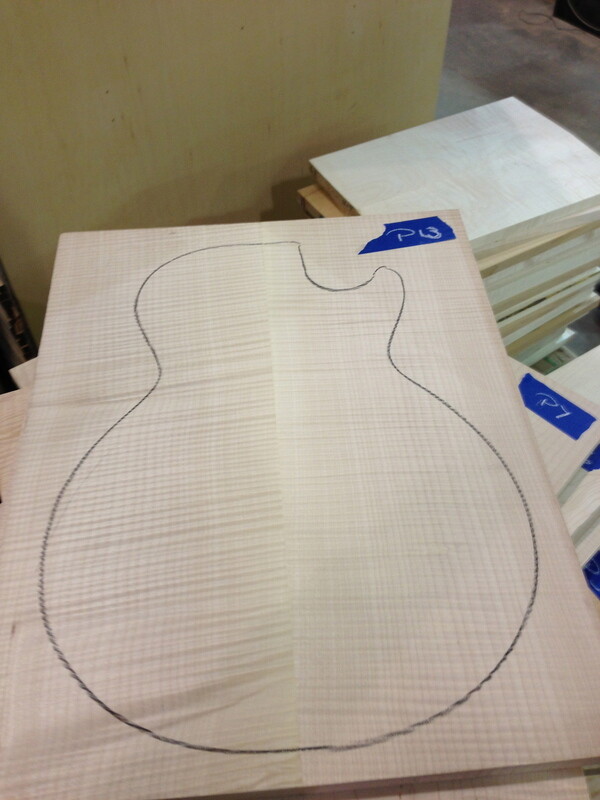 P15 1959 VOS Les Paul Dirty Greem Lemon Burst £4499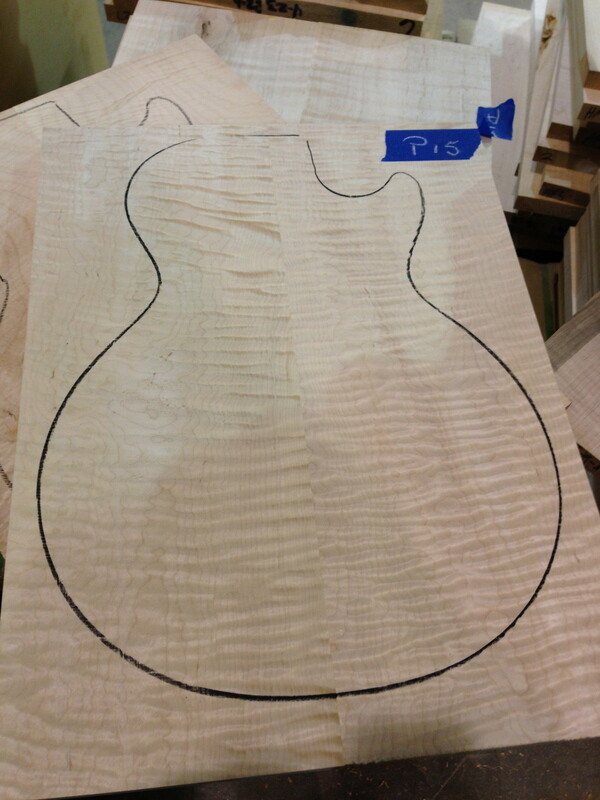 P16 1959 VOS Les Paul "Beauty of the Burst" page 51 £4499