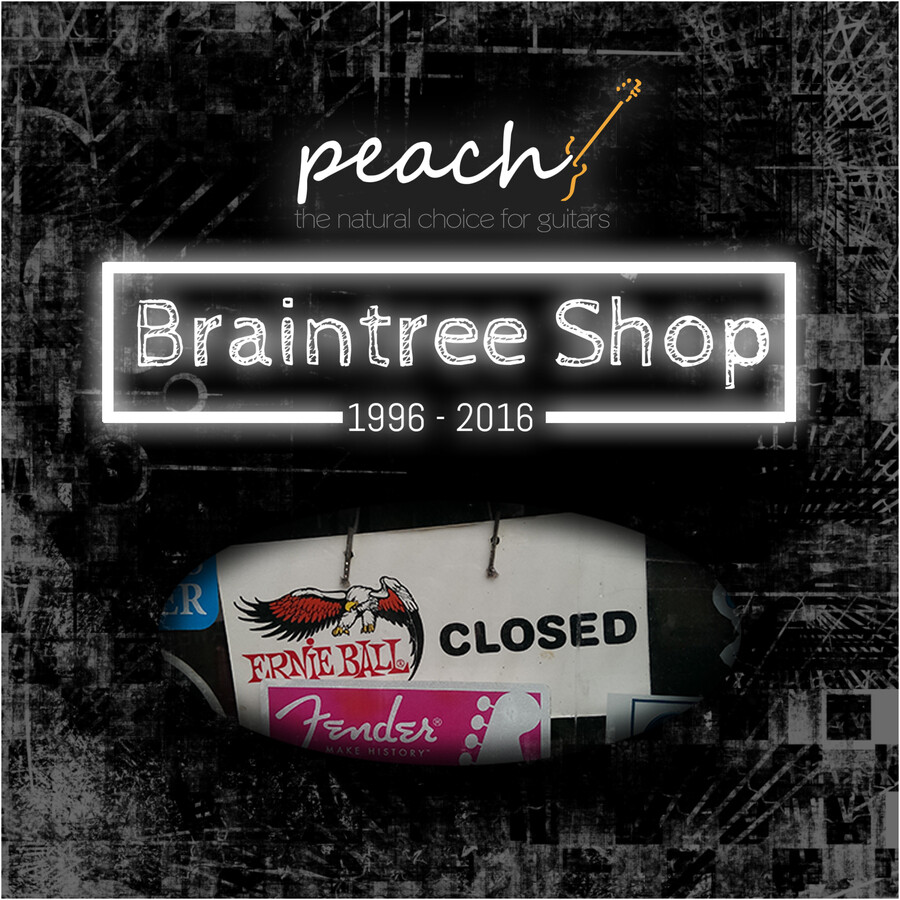 So this weekend will be the last opportunity to come visit the Braintree shop that started it all way back in 1996. Next week the move begins to our brand new home in Colchester.
Although we'll be sad to leave the craft centre behind, we are excited for bigger and better things, as well as not having to deal with constant Peacock muck.
The old Colchester shop will remain open until the new year, so for a brief period we'll have two shops in the same town.
Stay tuned for updates and information about the move coming soon, by Feb we expect to have both shops intergrated into the new location, and we'll do some proper launch annoucements when the time comes!
The Braintree shops last day of normal trade will be Thursday the 15th. We'll miss this little shop, it's served us well.