Boutique effects pedals are big business these days, and with so many of us on the hunt for that ever elusive holy grail of tone, more of us are turning away from the mainstream and putting our trust in independent builders to deliver the goods.
One of the most highly respected names in the boutique pedal game is Bjorn Juhl. The mastermind behind BJF pedals, his hand built masterpieces are the stuff of legend, rarely seen but eye wateringly valuable, he is something of a Swedish pedal Wizard.
Thankfully, we mere mortals can now get a taste for his incredible work in the form of Mad Professor pedals. Designed by Bjorn but constructed in Finland by a skilled team of engineers, Mad Professor pedals are available in both PCB and hand wired variants and deliver monster tone for a really competitive price. Built with the intention to interact flawlessly with each other, you can create some simply stunning soundscapes with these beauts.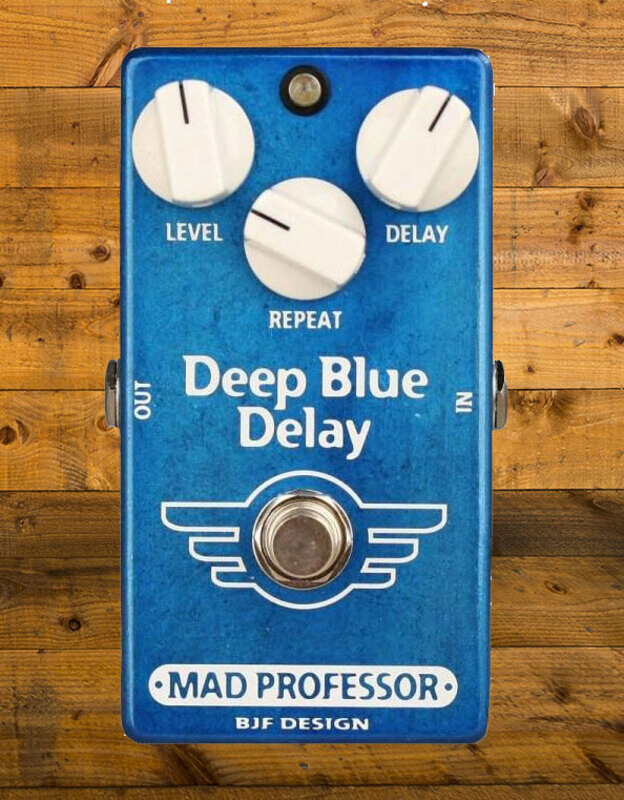 With a delicious range of overdrives, including the Royal Blue, Little Green Wonder, Sweet Honey, Simble and the supremely versatile Twimble, Mad Professor have every stage of gain filled tonal wonderment covered! Other highlights include the vintage inspired Silver Spring reverb, with an analogue signal path it kicks out lush, ambient reverbs with a completely natural decay. The Deep Blue Delay is a modern take on the classic tape echo units of yesteryear, with studio efficiency and natural, organic flavour, it's one of our favourites.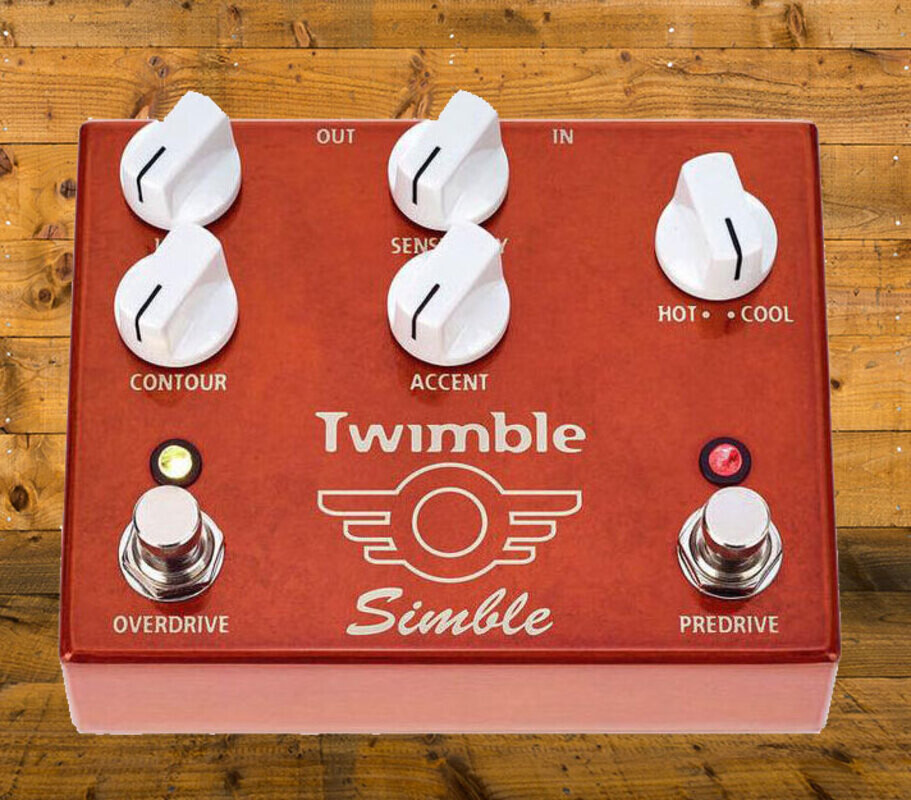 We love this range and we're pretty sure you guys will too, so why don't you pop in store, take a seat in our pedal room and give them a spin!