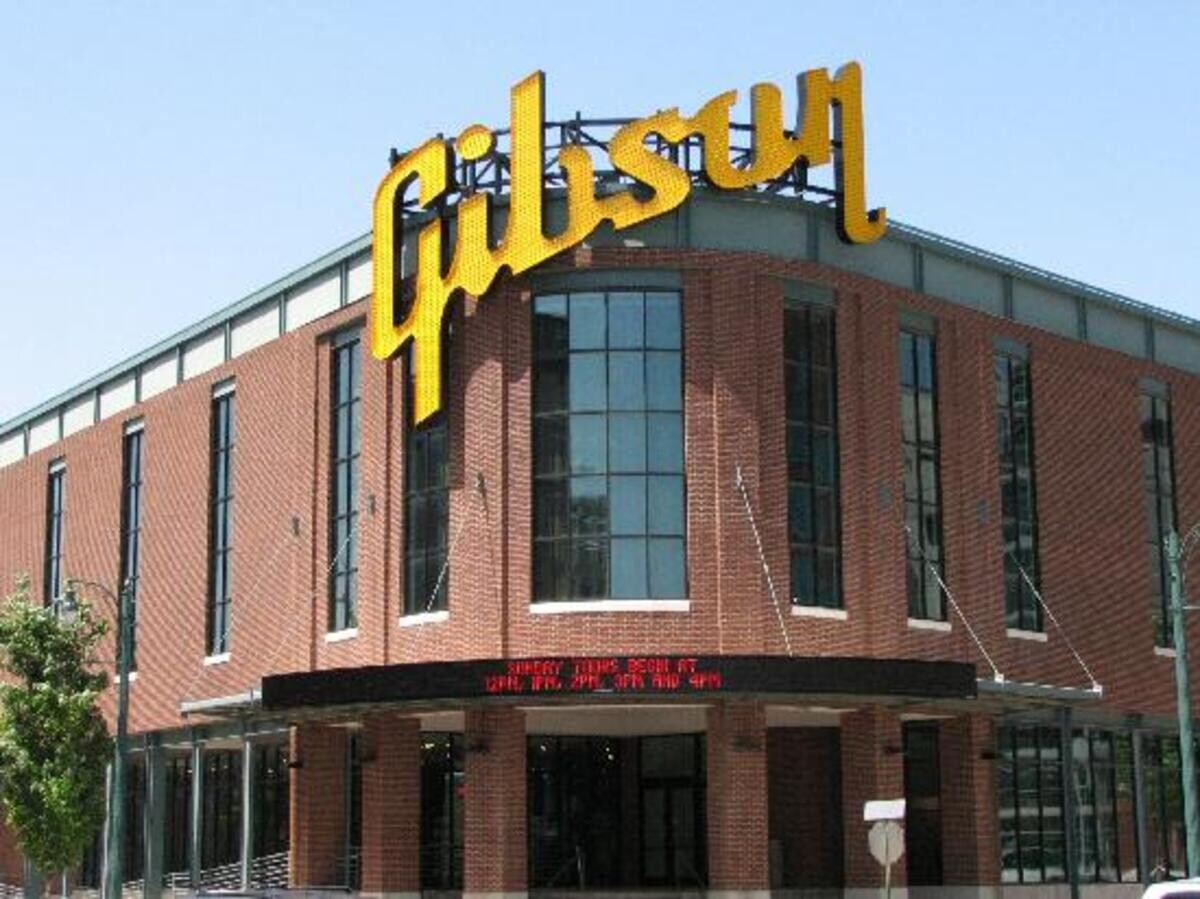 John our master of all things purchasing is off to the Nashville factory, Tennessee in the US of A to visit the Gibson custom shop this weekend at the invite of the good people over at Gibson. He'll be hand picking out some choice pieces while he's there of course!
John is the only dealer from the UK that's privileged enough to be going on this trip, and you can be sure that he'll be coming home with some more special hand built Gibson goodness to add to our already impressive Gibson custom selection.
Now is the time to get in touch if you're interested in any particular handpicked items from Gibson, drop us a line on sales@peachguitars.com and we'll see what we can do for you.