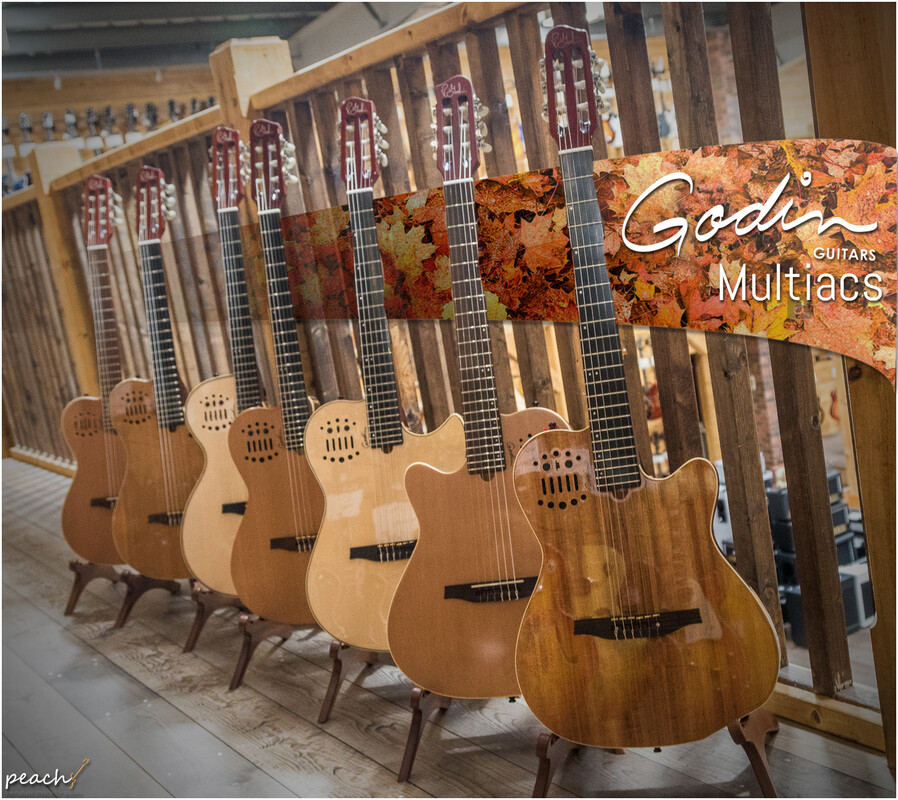 The Godin Multiac series is held in really high esteem, and rightly so! It offers a revolutionary take on the acoustic guitar and really pushes the boundaries of what a hybrid guitar can achieve. Designed and crafted at the original Godin factory at La Patrie, Quebec, the Multiac range is 100% pure Canadian inspiration.

Godin always seek to find the perfect balance between traditional acoustic construction and brand new design concepts. Even as production techniques evolve and push forward, Godin take the time to hand sand and finish every neck that passes through their factory, each neck being subject to more individual man hours than almost any other production model. It's this attention to detail that has secured their reputation as one of the finest manufacturers around.
Within the Multiac range there are two main design options, the Duet and the SA (Synth Access).
The Duet is equipped with a dual source system that blends a Fishman Aura preamp with an under-saddle transducer; this allows the player to switch between 4 individual studio quality microphone settings via the Fishman Mic Imaging technology. With virtually no feedback, the Duet offers an incredible dynamic response and a rich frequency range while consistently delivering a super versatile and crystal clear tone whether amplified or acoustic. With just a standard ¼ jack output, it's great through an amp, PA or in the studio.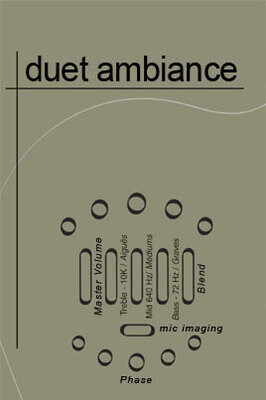 The SA range is a little more involved and offers a level of control and user definition that puts these guitars at the very top of the game. Designed to interact seamlessly with Roland TM GR-Series synthesizers, SA series guitars can be identified by the individual transducer saddles under each string, these produce a hexaphonic output which is required to drive a guitar synth. Through this the Multiac becomes the ultimate MIDI controller, allowing you to fully embrace the versatility of the Roland synth modules. The synth tracking is unrivalled and offers a studio level of response that allows the Multiac to be utilised in a wide range of live situations. Equipped with a 13-pin connector and a standard jack output, you get the very best sound capture.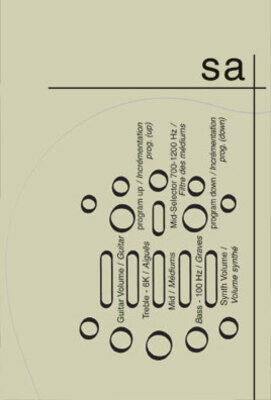 Typically constructed using a Silver Leaf Maple body and a Solid Cedar top, the Multiac range also features Koa, Mahogany and Rosewood variants, there is a guitar for every player. Whether you are looking to utilise it in the studio or on the stage, the Godin Multiac will always deliver. It's the ultimate fusion of technology and incredible craftsmanship.
Here at Peach, we stock a great range and can't recommend them highly enough. So why not pop in store and give one of these super guitars a go!