The Fender Custom Shop consistently leave us lost for words, the quality of their work is just out of this world. Whether you want an accurate recreation of a vintage classic or a brand new take on a timeless Fender design, these guys deliver every single time.
So you can imagine the excitement when we took delivery of a tasty order of Custom Shop Strat's and Tele's this week.

First up is the super delicious selection of Fender Custom Shop '60 Journeyman Stratocasters, these Alder bodied beauties feature the ever popular Fender Journeyman finish. This lightly aged nitro finish gives you a real authentic vintage feel, not too heavy on the relic it gives the feel of a well-cared for classic. The quarter sawn Maple necks are topped with an AAA-Grade Rosewood fingerboard, real comfortable and poised for action, these are real player's guitars. The triple attack of Fender '60s pickups gives you a real dynamic, versatile Strat tone, the perfect blend of vintage appeal and modern functionality. With some classic Fender colours available including Vintage White, Sonic Blue, Fiesta Red, Ocean Turquoise and 3 Tone Sunburst, these are the real deal!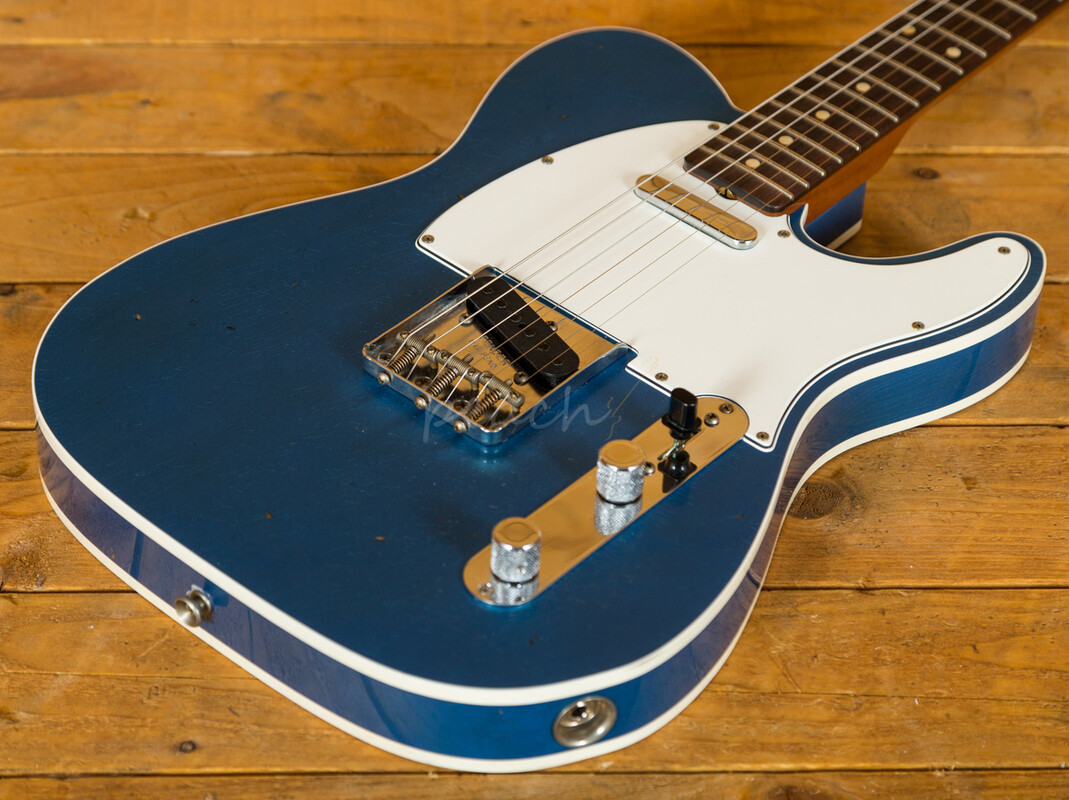 If Telecasters are more your thing, look no further than the '62 Tele Journeyman relic. With monster tone and sustain for days these double bound masterpieces are a real testament to the supreme craftsmanship at the Fender Custom Shop. The defining feature on these gems is the quarter sawn Roasted Maple neck, not only do they look absolutely amazing, they feel slick and comfortable underhand. With a 10" radius and a '60s style oval C profile they are perfectly suited for all playing styles, and offer a modern take on the classic Tele feel. A Twisted Tele and Broadcaster provide all the Tele twang you will ever need, these are premium Tele's just oozing with cool.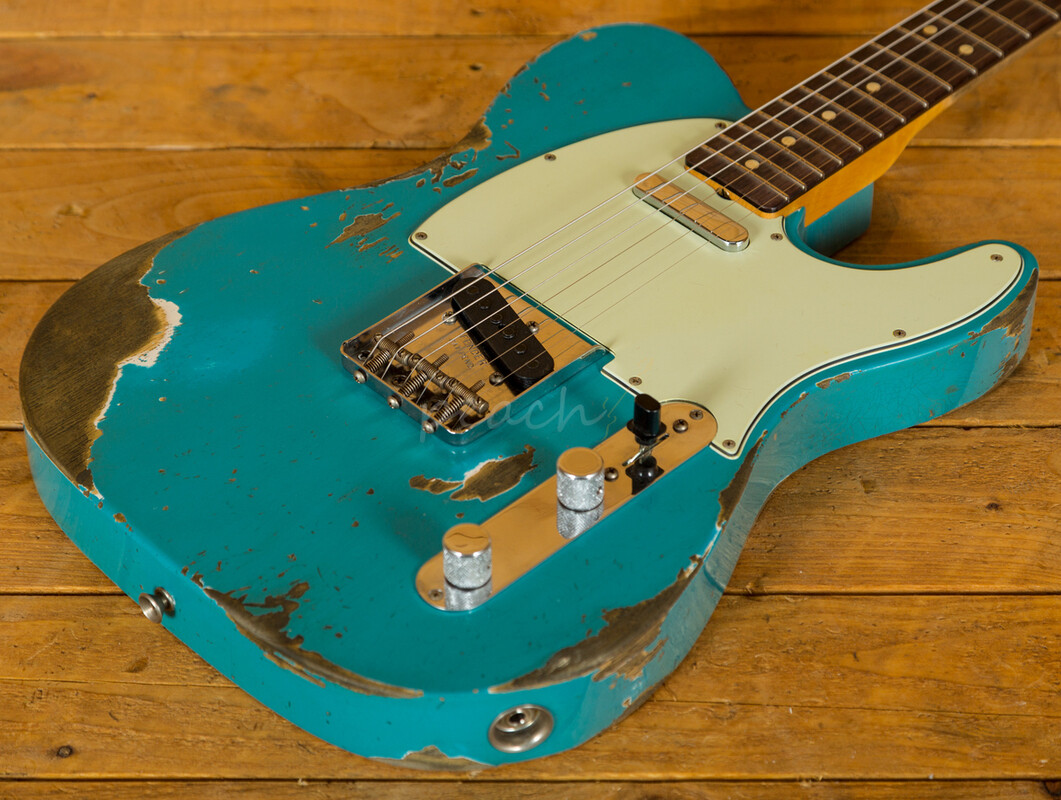 A while back we ordered a couple of special limited run NAMM 2017 guitars, a relic '63 Tele and a '60 relic Strat. Well, they are now in stock and causing a real stir! Authentically aged and looking fresh from the road, they both deliver that true road worn feel. They feature AA-Grade Flame Maple necks with AAA-Grade Rosewood fingerboards for a super luxurious feel. These stunners won't hang around, the majestic Taos Turquoise Tele has already caught the eye of a few of us!
Don't forget that this Friday from 2pm we have Fender Custom Shop Master Builder extraordinaire John Cruz in store. Considered by many to be one of the finest luthiers around, he is going to be popping in to check out the new store and hopefully meet a few of you guys! So check out our Facebook event page for the details and to let us know if you'll be stopping by, we hope to see you there!