Here at Peach we really love Collings Guitars, so we were saddened to hear of the passing of legendary luthier and Collings founder, Bill Collings.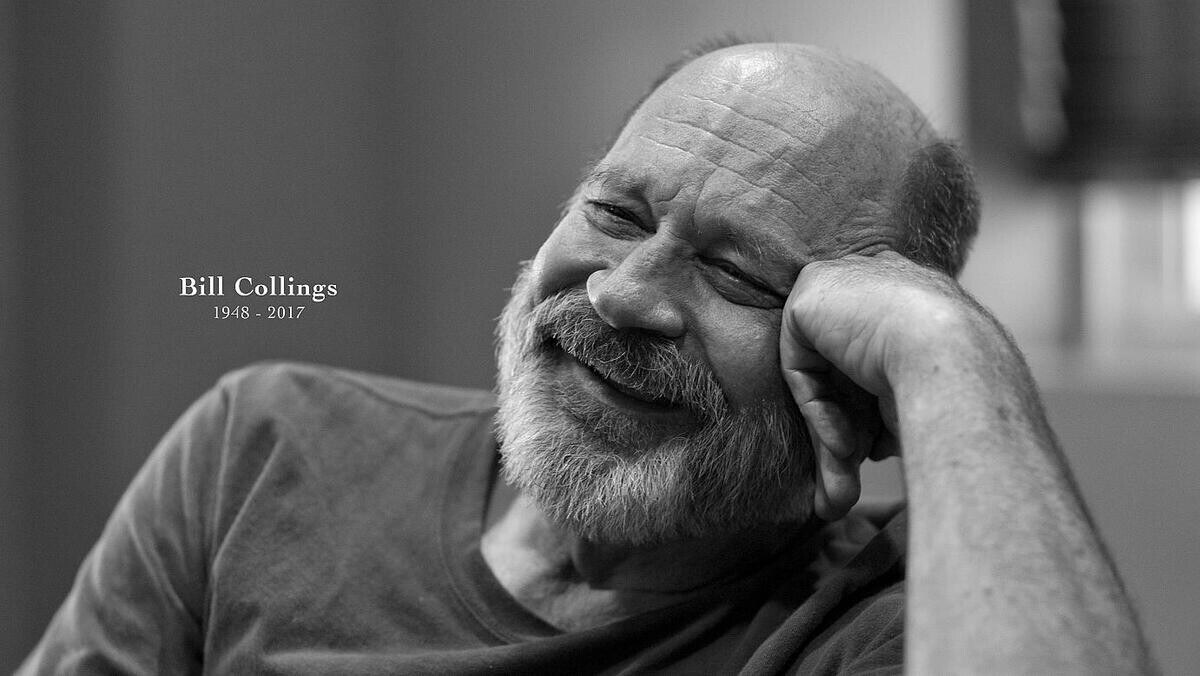 A born engineer, Bill Collings had been at the helm of Collings Guitars for over 40 years. Starting out on his kitchen table with little more than a few hand tools, his relentless enthusiasm and a natural flair for lutherie, it wasn't long before his instruments were in the hands of some serious Nashville players. By the mid '80s Bill was operating out of his own shop producing arch and flat top acoustic guitars, his reputation for incredible quality and his meticulous attention to detail stoking the interest of many top industry personalities.
One of those was acclaimed collector and owner of Gruhn Guitars, George Gruhn, who commissioned Collings to craft 24 custom "Gruhn" guitars for his Nashville store. This gave Bill Collings nationwide exposure and resulted in the likes of Pete Townshend, Joni Mitchell and Brian May playing Collings crafted Guitars. With the support of such high calibre players and the demand for Collings Guitars so high, Bill tripled the size of his operation and subsequently expanded out to Mandolins and by 2006, a line of electric guitars. With exceptional tone and craftsmanship, these electrics quickly became highly sought after and incredibly well regarded by collectors and players alike. Used by pro's such as Guthrie Trapp, Zac Brown, Joey Landreth and JD Simo, the Collings range is the pinnacle of premium guitar design.
2014 saw the launch of Waterloo Guitars, a Bill Collings stand-alone line of depression era inspired vintage guitars. Authentically constructed and perfectly capturing the character of these early instruments, Waterloo Guitars once again highlights the incredible attention to detail and high quality craftsmanship of Bill Collings.
His place amongst the greatest guitar innovators is certain, and his absence will surely be felt across the guitar community. If you have never played a Collings guitar, do yourself a favour and get your hands on one, they are certainly deserving of the hype. Bill Collings, we salute you.