Gamechanger Audio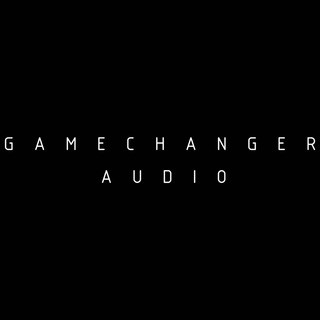 Original, innovative effects pedals that will definitely blow your mind! Founded by four friends committed to exploring the uncharted territories of music electronics,Gamechanger Audio pride themselves on creating devices that provide real value while stretching the imagination of both musicians and engineers.
Order from Peach Guitars for free next day UK delivery on all orders over £99.
If you're buying a guitar or bass from us, well ensure it receives a pro setup prior to shipping.
At Peach Guitars, all instruments over £300 are individually photographed, so you can pick your favourite! Whether it's a particular top that takes your fancy, or you've seen something at the perfect weight, we've got you covered!